Alma Harris Scholarship Fund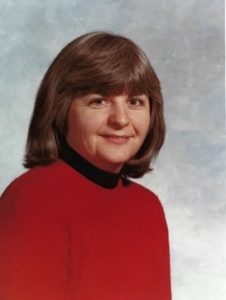 Throughout her career, Alma Harris demonstrated expertise, grace and compassion. Every student she worked with was treated with dignity and respect, and she had high expectations for all of them. Each student enrolled in one of her classes was enriched and changed by the experience. She offered them challenges through the richness of her dynamic lessons, and invited them to embrace and embark on an exciting journey into literature. She opened the doors for students into different ways of seeing and questioning the subject matter. She shared her love for English with them. Alma was an expert in her field, and she truly embraced and cared about her kids.
Alma encouraged and motivated her students through her teaching style; she taught with enthusiasm due to her love for the subject matter, and the compassion she felt for her students. She worked hard to create lessons that used multiple learning styles in order to reach and challenge each one of her students because she believed they all had great potential. She focused on a strong, diverse curriculum in order to maintain the high standards she held for them. In addition to sharing her love and expertise, she was an exceptional role model for her students.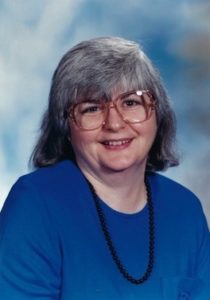 During her career, Alma created deep connections with her students in and outside of the classroom. She worked with many of her students through extracurricular activities such as drama, student council, and the talent show. She was a true mentor, and this extended to outside the school day as well. She would often have students drop by her home if they needed extra help with essays, or simply wanted to talk. She would joyfully invite them in and prepare a delicious cup of tea. She was an exceptional teacher. Currently, Don and Alma Harris have decided to generously give back to the community by offering this scholarship opportunity to a high school student.
2021 Alma Harris Scholarship Application
2020 Alma Harris Scholarship Press Release 
To Donate
Donate by credit card via the link below or make your checks payable to: Juneau Community Foundation, 350 North Franklin Street, Suite 4, Juneau, AK 99801. Remember to include your name and address so that you can receive your tax deduction letter.Please consider adding 3% to your donation to cover the online transaction.