Pete Trivette Fund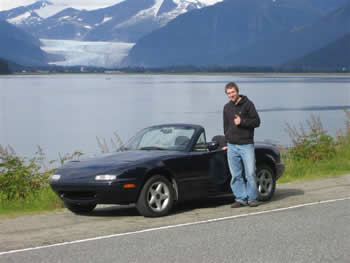 Pete was the last friend and family member we expected to lose to suicide. An avid skier, soccer player and sportsman of life, Pete allowed few to see the pain he struggled with. Instead, Pete lived his life for,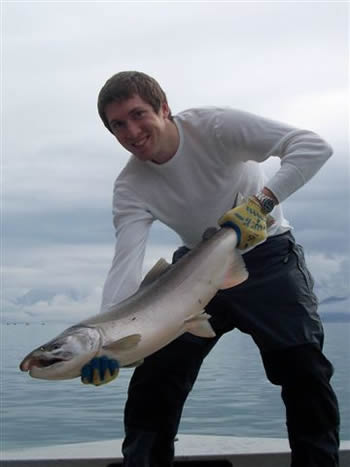 through and with others, happily relaxed, cheerful and always willing to reach out to those in need. This fund was created and named in honor of Pete Trivette and is managed to further suicide prevention efforts in Juneau and the state of Alaska.

To Donate
Donate by credit card via the PayPal link below or make your checks payable to: Juneau Community Foundation, 350 North Franklin Street, Suite 4, Juneau, AK 99801. Remember to include your name and address so that you can receive your tax deduction letter.
If you use PayPal, then please add 2% to your donation to cover the PayPal transaction. To receive your tax deduction letter, please check the box with the option to 'Share my mailing address with Juneau Community Foundation'.