Juneau Animal Rescue Operating Endowment Fund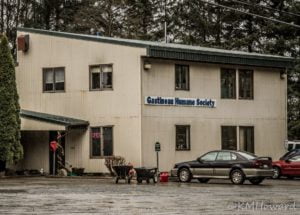 Juneau Animal Rescue was established in 1963 (under the name Gastineau Humane Society) by a group of animal lovers who cared about local pets in need. From our modest beginnings in a small building underneath the bridge, we have become a well-respected private, non-profit shelter serving animals in need in our community for over 55 years. In January 2019 we changed our name to Juneau Animal Rescue, hoping to strengthen awareness of our organization and expand our public outreach. We are continually grateful for the generous support of the community and look forward to the next 55 plus years of service as Juneau Animal Rescue. Although we are contracted to perform Animal Control and Protection Services by the City and Borough of Juneau, we are not a government entity. We continue to rely heavily on the generous contributions from the public in order to endure and successfully care for animals in need.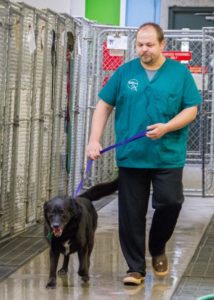 In 2014, William and Karen Corbus made a very generous donation to start the Juneau Animal Rescue Operating Endowment Fund. This fund assists in the operation of the Juneau Animal Rescue located within the City and Borough of Juneau. It supports everything from wages and fringe benefits, fuel, electricity, water and sewer, animal medical supplies, animal food, cleaning supplies, snow removal and other normal operating expenses for the Facility. Funds from the annual distributions are not used for Facility maintenance or capital improvements.
Please consider helping us continue to grow this important fund by making a contribution to Juneau Animal Rescue Operating Endowment at the Juneau Community Foundation.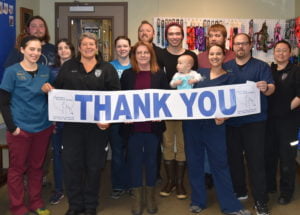 To Donate
Donate by credit card via the link below or make your checks payable to: Juneau Community Foundation, 350 North Franklin Street, Suite 4, Juneau, AK 99801. Remember to include your name and address so that you can receive your tax deduction letter.
Please consider adding 3% to your donation to cover the online transaction.