Scholarships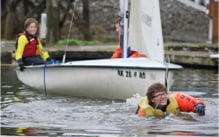 Constructive activities for youth contribute to a healthy and safe community. The Youth Fund will strive to remove barriers to participation. The Foundation seeks to 1) increase community investment in a general youth activities scholarship program, and 2) improve the participation rate for low-income families. Champions will help accrue funds for this purpose and work with key partners who can help connect scholarships to kids who are eager to participate but lack the resources.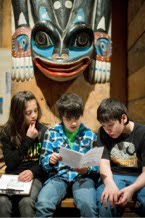 Envision a Juneau where children and youth can participate in any activity that they would like to try, where fees, costs of equipment, and transportation are no longer a hurdle that families cannot overcome. The Foundation goal is to establish a $1 million Scholarship Fund in order to provide $50,000 per year to support equity and access to the many youth activities available in Juneau.
To Donate
Donate by credit card via the PayPal link below or make your checks payable to: Juneau Community Foundation, 350 North Franklin Street, Suite 4, Juneau, AK 99801. Remember to include your name and address so that you can receive your tax deduction letter.
If you use PayPal, then please add 2% to your donation to cover the PayPal transaction. To receive your tax deduction letter, please check the box with the option to 'Share my mailing address with Juneau Community Foundation'.
Please indicate "Scholarships" in the message section.