Teacher Excellence Fund
Alaska Needs Alaskan Grown Educators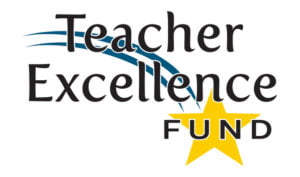 Alaska also experiences great turnover in school principals and superintendents – those who play a critical role in creating a positive school climate, hiring top quality teachers, and implementing programs tailored to Alaska's distinctive needs. Growing our own educators at all levels will help give Alaskan children a better foundation to succeed.
Excellence In Education
The Teacher Excellence Fund will provide scholarships and fund innovative program development to help Alaskan educators prepare our students to succeed in the 21st century workforce.To learn more, check out the Alaska College of Education Brochure.                       
Be Part of the Solution – Join us in preparing Alaska's teachers for the 21st century. Contribute to the Teacher Excellence Fund.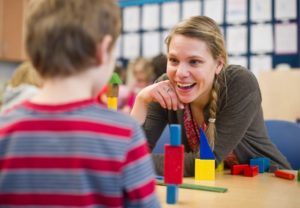 Honor a Teacher – Make your donation in honor of someone special: identify an exceptional teacher, counselor, other school employee, or other important individual below and include with your check. Please provide the individual's name, title and school.
Supporting Excellence in Alaska's schools for the 21st century!
To Donate
Donate by credit card via the PayPal link below or make your checks payable to:
Juneau Community Foundation, 350 North Franklin Street, Suite 4, Juneau, AK 99801.
Note: Teacher Excellence Fund in the memo line.
Let us know if you would like your donation to be anonymous.
Remember to include your name and address so that you can receive your tax deduction letter.
If you use PayPal, then please add 2% to your donation to cover the PayPal transaction. To receive your tax deduction letter, please check the box with the option to 'Share my mailing address with Juneau Community Foundation'.