Friends of Gustavus Fund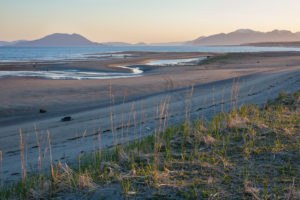 Friends of Gustavus Mission Statement
To maintain Gustavus as a vital, progressive, and healthy community by supporting philanthropic and charitable activities. The Fund encourages active enjoyment of the natural environment, artistic and cultural expression, and innovative education and wellness activities.
Background
Gustavus residents are fiercely proud of their community and continually commit their time and resources to projects for the betterment of all. This is how the Friends of Gustavus Fund began; with a dream of providing the means for enhancing the quality of life within our town.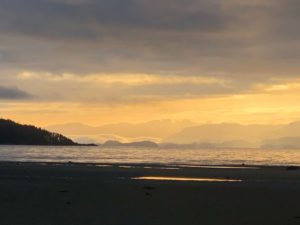 The Friends of Gustavus Fund is building a long-term charitable endowment for our community. As of August 2020, the fund balance totaled $33,200. We encourage donations to the Friends of Gustavus Fund, a permanent endowment, which is professionally managed and protected by the Juneau Community Foundation. Your donations to the Friends of Gustavus Fund allow you to invest in the community's future and quality of life, secure in the knowledge that your gift will be used to benefit Gustavus and the land and water that sustains us.
As the endowment grows through investment income, bequests, and continued donations, it will offer an increasingly larger resource to meet local needs over time. We aim to start giving out grants once the fund reaches $100,000
Your donation to the Friends of Gustavus Fund will support local non-profits. Dangling here at the end. Not sure where to put it. I think it's covered well enough in the first sentence "philanthropic and charitable activities".
To Donate
Donate by credit card via the link below or make your checks payable to:
Juneau Community Foundation, 350 North Franklin Street, Suite 4, Juneau, AK 99801.
Remember to include your name and address so that you can receive your tax deduction letter.
Please consider adding 3% to your donation to cover the online transaction.