Teal Street Center Fund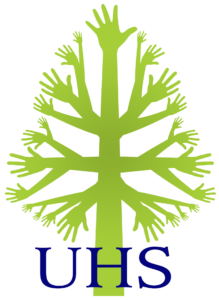 Teal Street Center
Nonprofits Collaborating for a Healthy Community
For our neighbors who find themselves in need of social services in Juneau, a brighter future will be found inside the walls of Teal Street Center.  Teal Street Center will feature wrap-around services and programs by housing multiple organizations that serve people experiencing disabilities, at-risk youth, elders and low-income community members.
Our Goal: An accessible and inclusive social services campus to serve Juneau and Southeast Alaska with comprehensive resources that:
Provide simple access to multiple appointments in one location.
Enhance collaboration between professionals to provide cohesive service and referrals.
Minimize barriers to communication and access of needed services.
Create greater awareness and utilization of the range of resources available in the community.
The Teal Street Center will be located in the heart of a growing social services hub on the corner of Teal and Alpine Streets in the Mendenhall Valley. The campus will include the new Glory Hall shelter and soup kitchen serving unhoused individuals, as well as existing programs at St. Vincent de Paul and Smith Hall next door. Juneau Youth Services and Tlingit and Haida Central Council Head Start are just around the corner. People with disabilities, elders, low-income individuals and at-risk youth served by these existing programs will benefit from the comprehensive services offered by this innovative collaboration.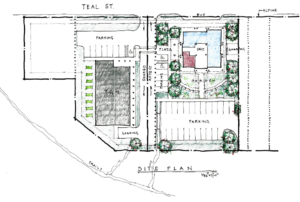 Who's Invested:  United Human Services of Southeast Alaska (UHS) is a 501c(3) nonprofit formed in 2009 to strengthen social services delivery in Juneau for the benefit of our community.  UHS is the nonprofit owner of the project, and will manage the building upon completion. We have 10-year commitments from our nonprofit tenants: Southeast Alaska Independent Living (SAIL), Alaska Legal Services, Big Brothers Big Sisters of AK, Cancer Connection, Disability Law Center of AK, National Alliance on Mental Illness (NAMI) and the Juneau Suicide Prevention Coalition, and United Way of Southeast Alaska.
Your support will make this dream a reality. Generous donors and volunteers are coming together to build a brighter future for Juneau and Southeast Alaska.  With your support, we will enter the next phase of our project.
Phase 1 (Complete!): Purchase of property with The Glory Hall, which will be subdivided for development and management by United Human Services of Southeast Alaska.
Phase 2 (Beginning Fall 2020): Site preparation and utility siting.  By coordinating with The Glory Hall's building plans, we will realize significant savings.  Thanks to generous grants from the Alaska Mental Health Trust, the City and Borough of Juneau, and Juneau Community Foundation, we have the necessary funding to complete Phase 2.
Phase 3 (2021 to 2022): With support from generous donors, private foundations, corporate partners and other sources, we will begin the building phase by September 2021, with completion and move-in by Fall 2022.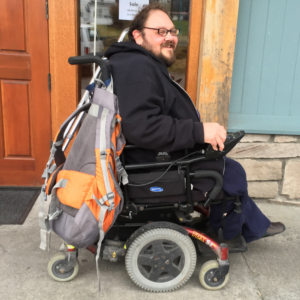 Thanks to your donation, Juneau and Southeast Alaska residents will find the resources they need to live healthy and productive lives.
Gifts for Teal Street Center Fund may be made to the Juneau Community Foundation United Human Services Nonprofit Center Fund. To learn more about the Teal Street Center project or to get involved in the campaign, email [email protected] or go to www.tealstreetcenter.org
United Human Services of Southeast Alaska, Inc. • 3225 Hospital Drive, Suite 203 Juneau, Alaska 99801
To Donate
Donate by credit card via the link below or make your checks payable to:
Juneau Community Foundation, 350 North Franklin Street, Suite 4, Juneau, AK 99801.
Remember to include your name and address so that you can receive your tax deduction letter.
Please consider adding 3% to your donation to cover the online transaction.